YOUR GLOW
---
​Your Glow
is an animated collaboration between me and ​​
Marcelo Meneses
. Tasked to bring life to a story-driven project, we decided to visualise a poem I wrote a while ago.
---
the process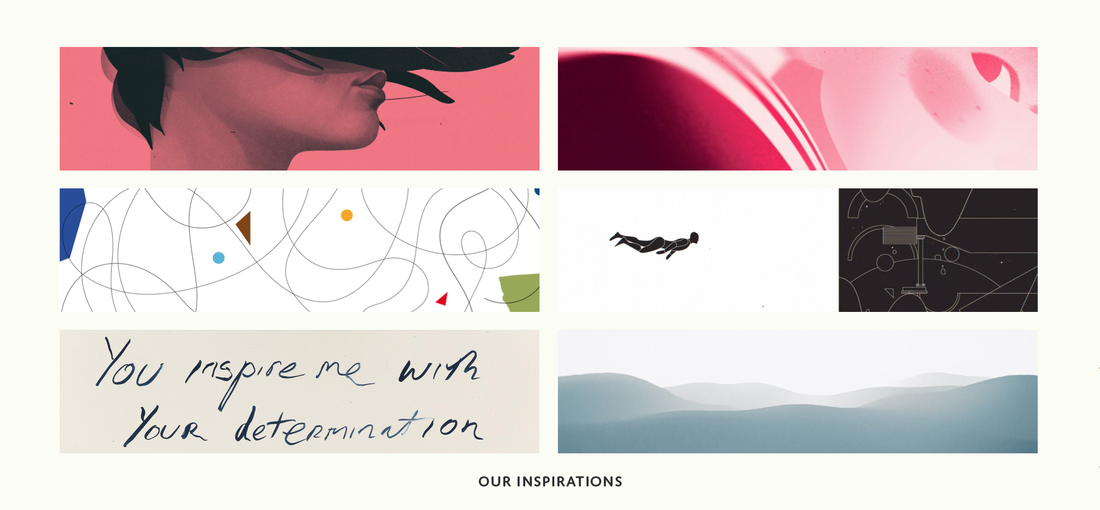 While our inspiration came from a lot of different avenues, we found our tastes quite similar. Our largest challenge was overcoming contrasting ideas. We
decided it would be more effective to each develop a rough style frame before progressing more into the project. This step really helped conveyed our ideals and vision to one another.

Marcelo's visuals more supported an organic feeling we were after, so I went to work with storyboarding while he looked for a music piece to complement the poem. It was also decided that I narrate in the video for more authenticity in the final audio.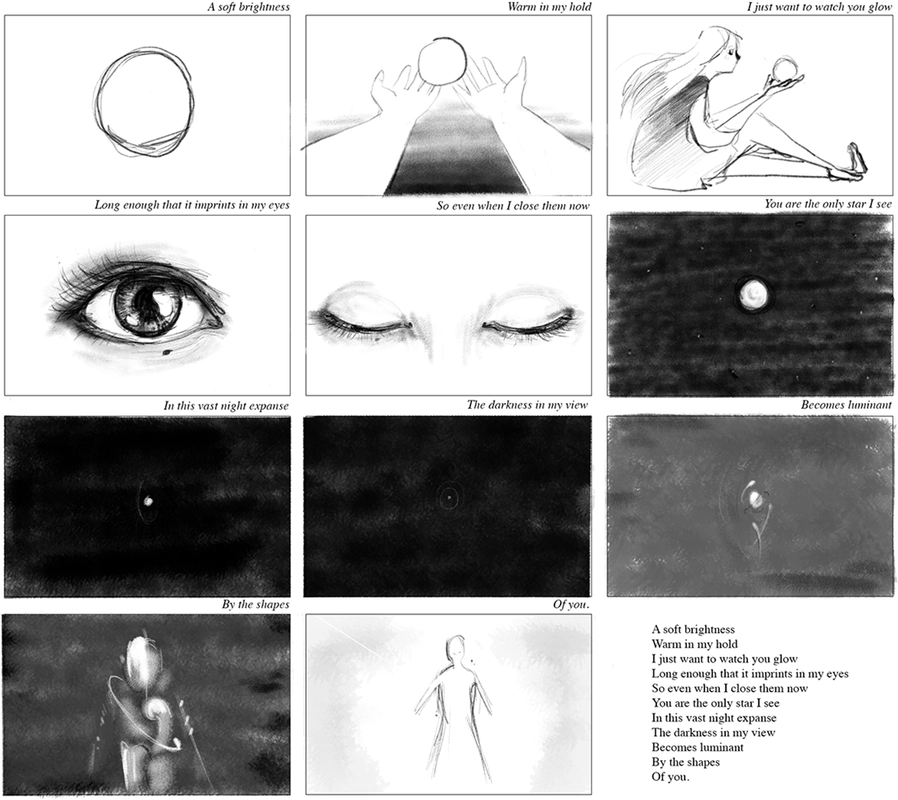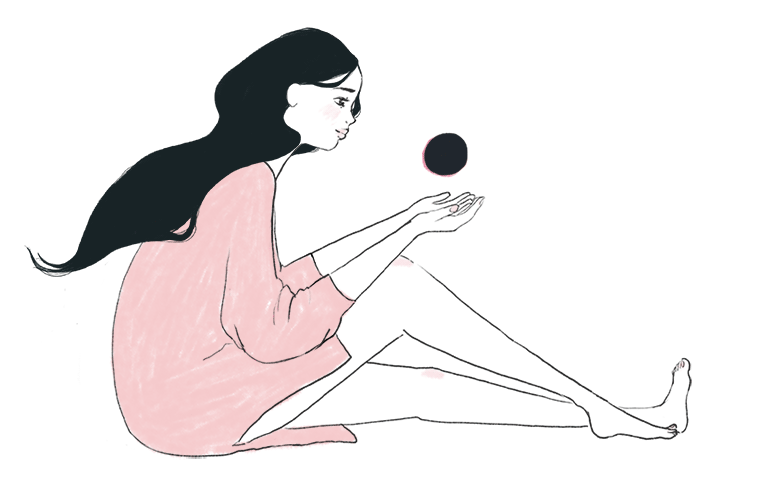 We divided the responsibilities based on our strengths. Marcelo was well-versed in vectoring, while my familiarities came from drawing.

Despite my first attempt at cel animation (as seen in GIF above), I quickly became fond of the technique! While scaling the learning curve, I chose to experiment on the drawn frames without using live video references for the hair movement. I was after a visually exaggerated turbulence and felt rotoscoped animations sometimes lack an energy I sought.
The combination of our skills helped develop something very unique. Marcelo was crucial to the editing and motion, while I churned out assets and cell animated. Overall, it was a brilliant project to work on. We played different roles throughout the whole thing and put in plenty of hours. Pulling this off together will serve to my memory for a long time to come!