VIÑEDOS SINGULARES: AFORTUNADO WINE LABEL
Spanish wine creators,
Viñedos Singulares
, teams with artists annually to create custom designs for their wine labels.
Show Us Your Type
were part of their directing collaborators for 2018 and sent out a typography-driven prompt to convey the essence of the Afortunado wine.
For my submission, I wanted to tease the senses right as the label is seen. Each letter in the design was set on an incremental rotation to create a playful allegory of being in control of turning your fortune around. The bright design is meant to reflect its youthful profile through vibrant, curvaceous forms— while keeping in mind the wine's tropical notes of pineapples and bananas to inform the colour palette.​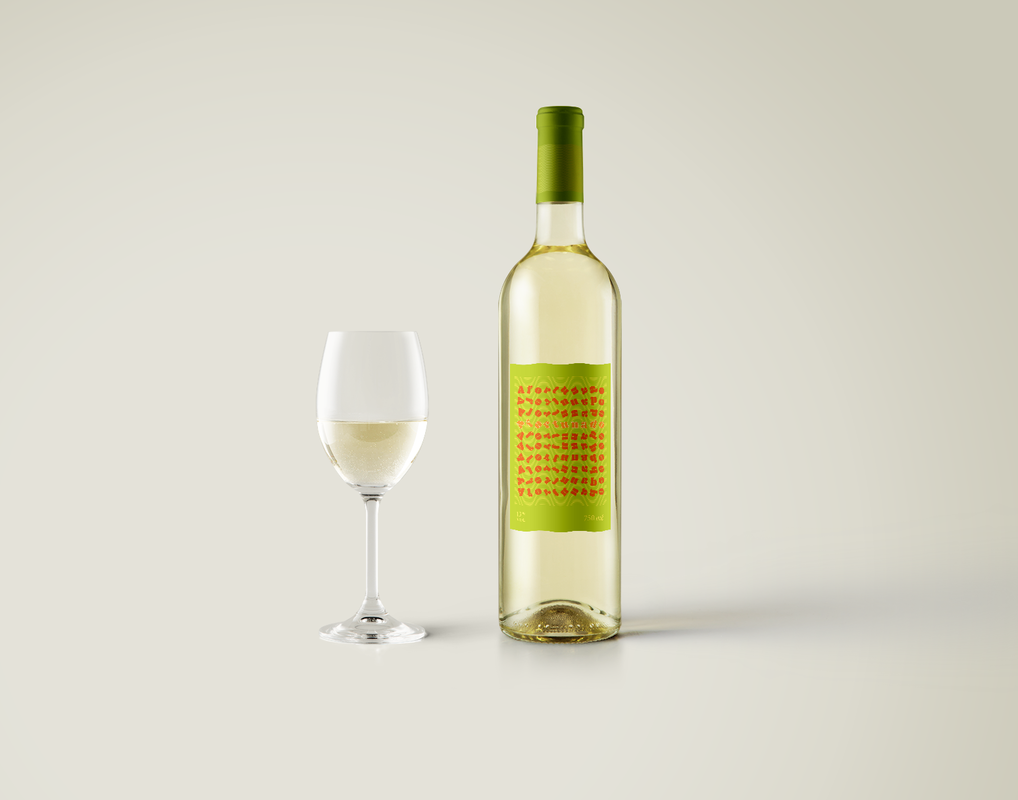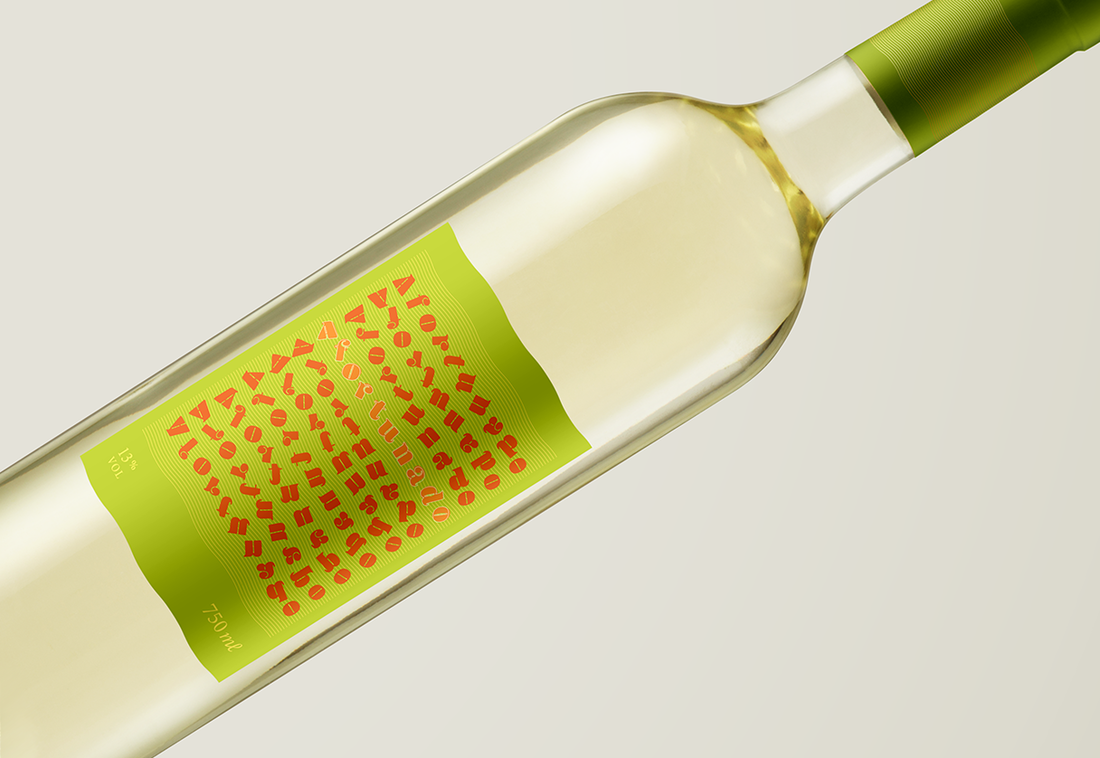 ---
the process
The below are some excerpts of my thought processes on type treatment, drafts, and concept dissection. During my experimentation, I became very attached to the Blenny typeface and its weighted letter forms. The plump, saturated circles seen in Afortunado really charactered it with an bouncy appeal; its visual mass especially helping it stand out against vivid colours and the tight undulating patterns in its background.